President & CEO of DK Security, John Kendall, Passes Away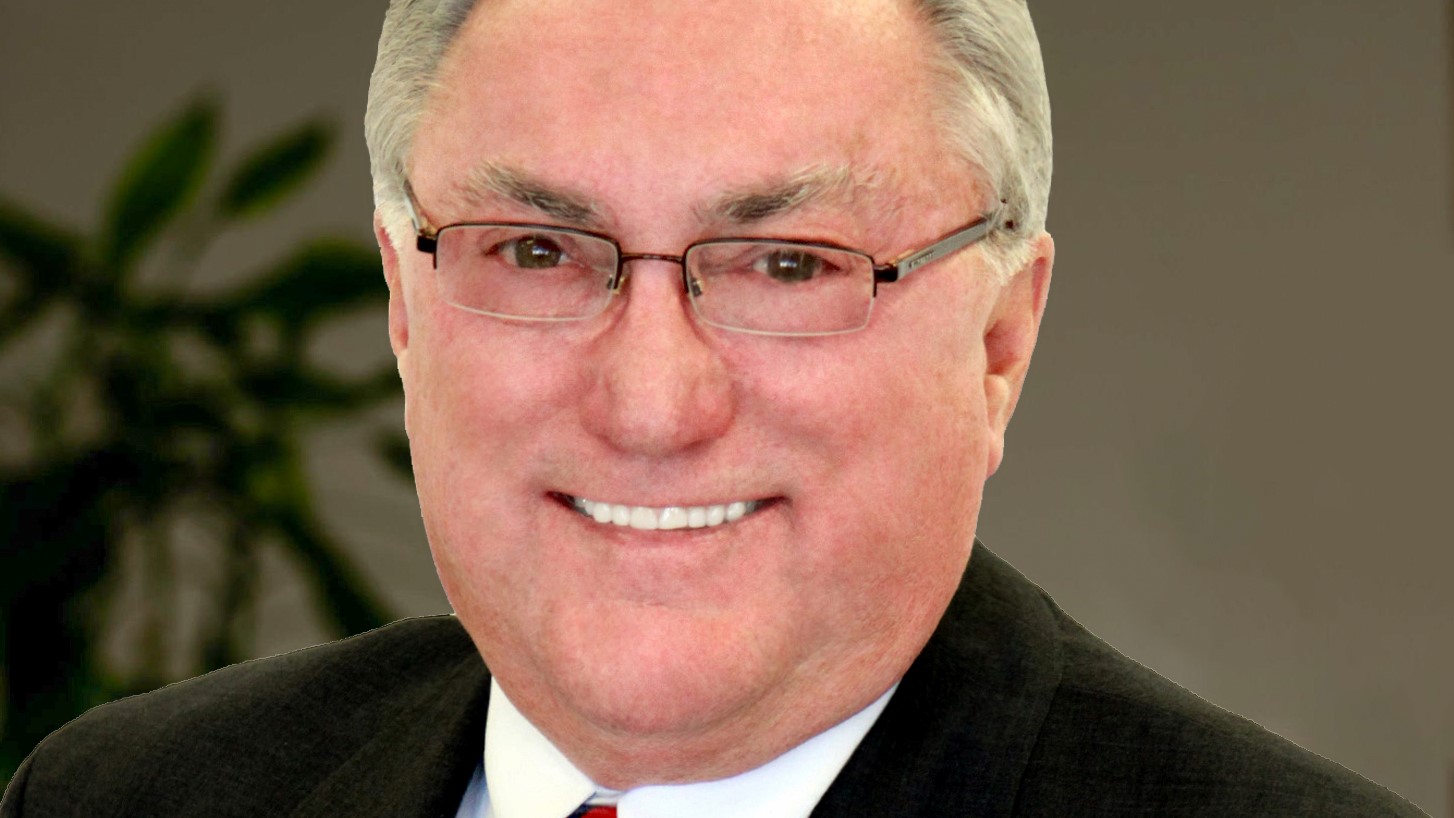 DK Security is saddened to announce that its President and Chief Executive Officer, John R. Kendall, passed away Wednesday, April 28, 2021.
April 30, 2021
---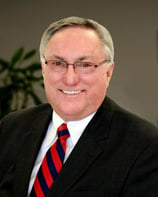 John Kendall had a distinguished career in law enforcement that spanned 32 years. His career included 13 years as the United States Marshal for the Western District of Michigan, appointed by President Ronald Reagan. He received five outstanding and distinguished service awards from two United States Presidents and three attorneys general. Before becoming United States Marshal, he served as the Undersheriff of Grand Traverse County, MI, and Chief of Police of Harbor Springs, MI. Additionally, he was in the United States Air Force serving his country during the Vietnam War.
John Kendall was a visionary leader committed to serving his community with dignity and honor. His relentless passion and dedication to DK Security were evident in his life.
DK Security's executive team is committed to continuing to serve our clients with the values John Kendall instilled. His legacy will continue to guide DK Security for decades to come.
---
Click here to read the MLive article honoring John Kendall.
Click here to view John Kendall's Obituary.
A Celebration of Life service will take place this summer in Grand Rapids, Michigan. We will share the information as it becomes available.